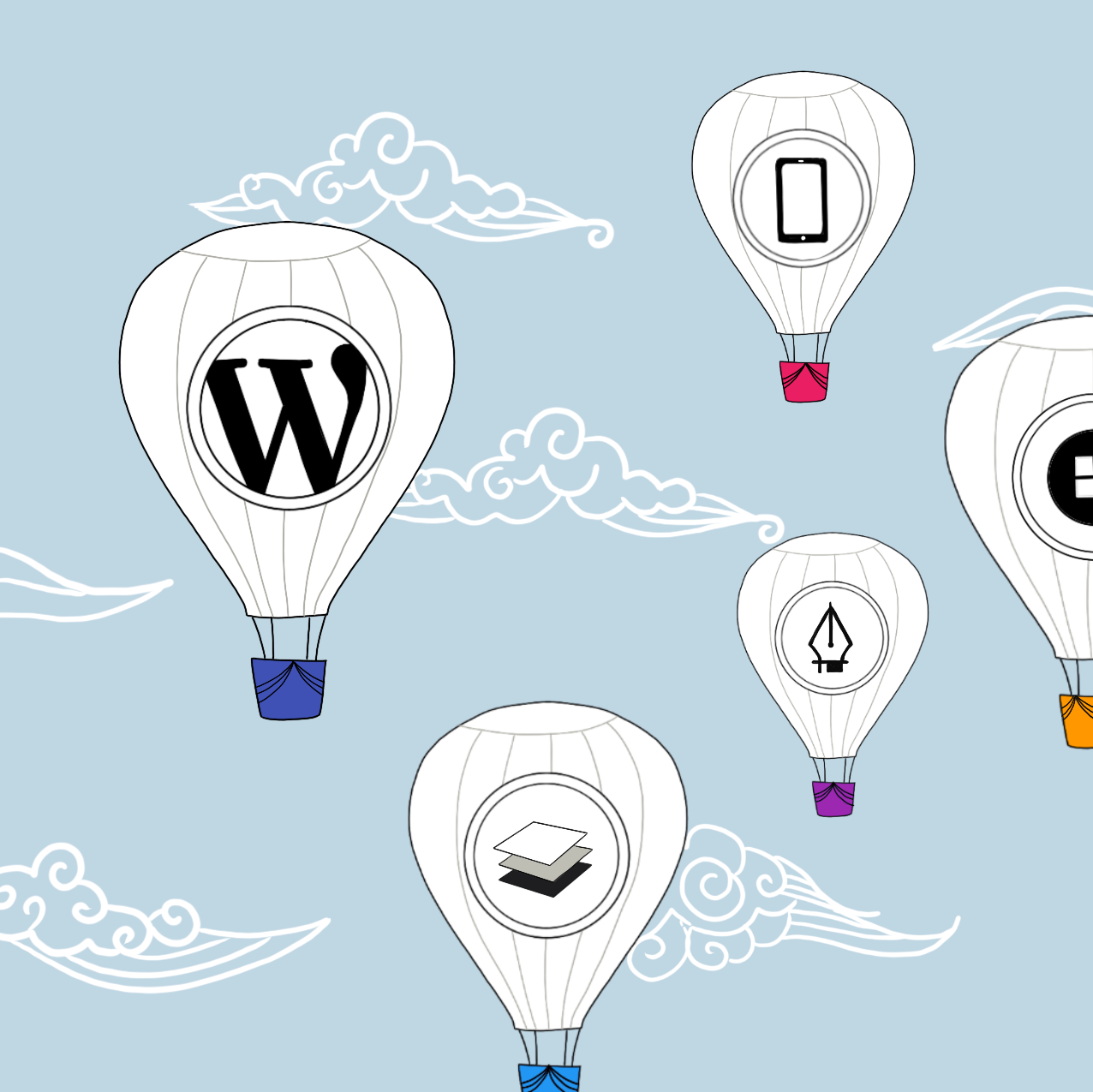 Cantan Group Illustrations
Cantan Group is a software development and design firm that I co-own. I created both the logo and illustrations and wanted them to be cohesive and aesthetically pleasing. The idea behind the landing page was to reflect the cloud-based era of computing that we are in, as well as emphasize the different facets of the business.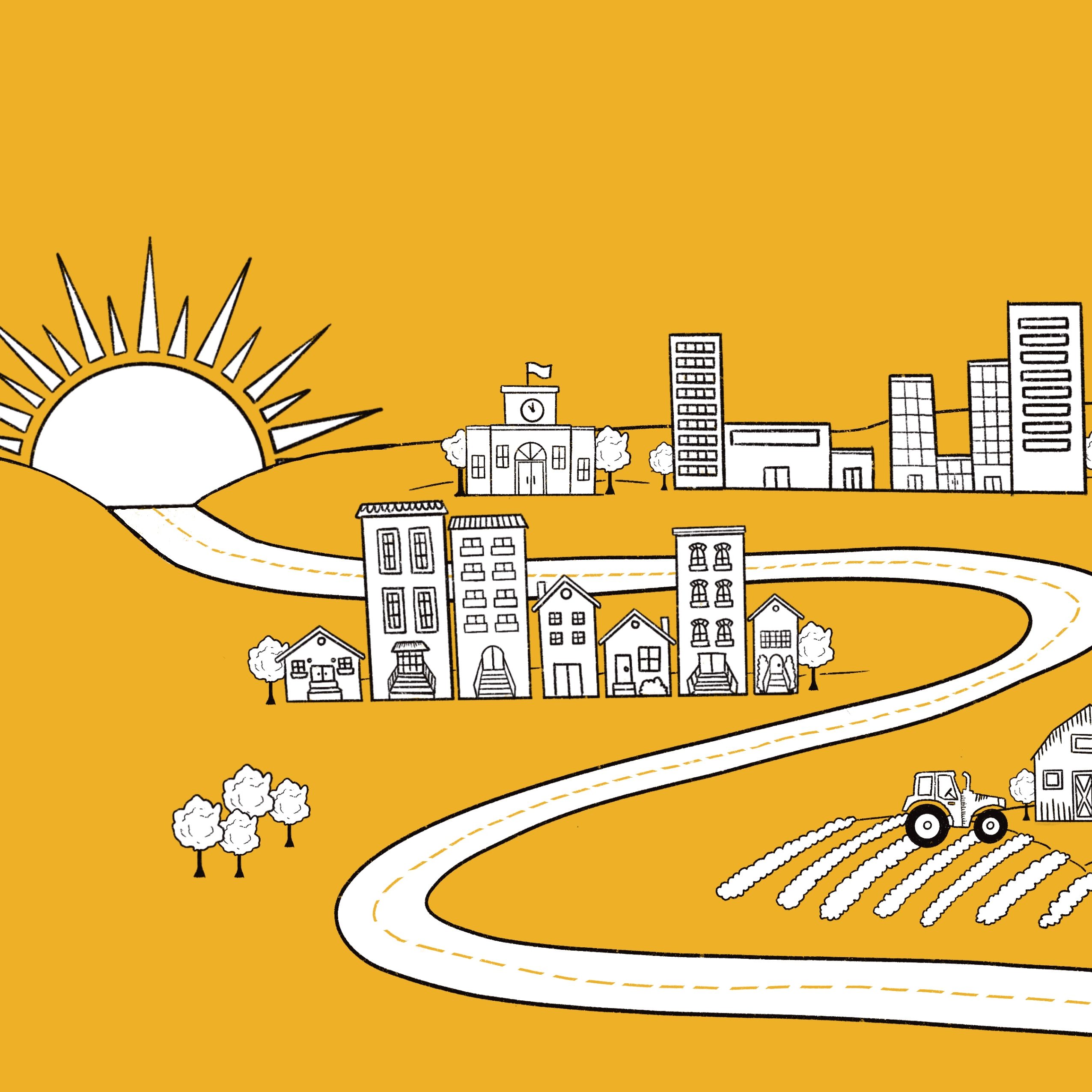 Higher Education Quality Council of Ontario (HEQCO.ca)
For the HEQCO website redesign and soft rebrand project I created a custom illustration style for HEQCO, that included new brand colours, specific brush styles and an overall aesthetic that was new to the organization. This created a unifying aesthetic across the website and a very recognizable brand.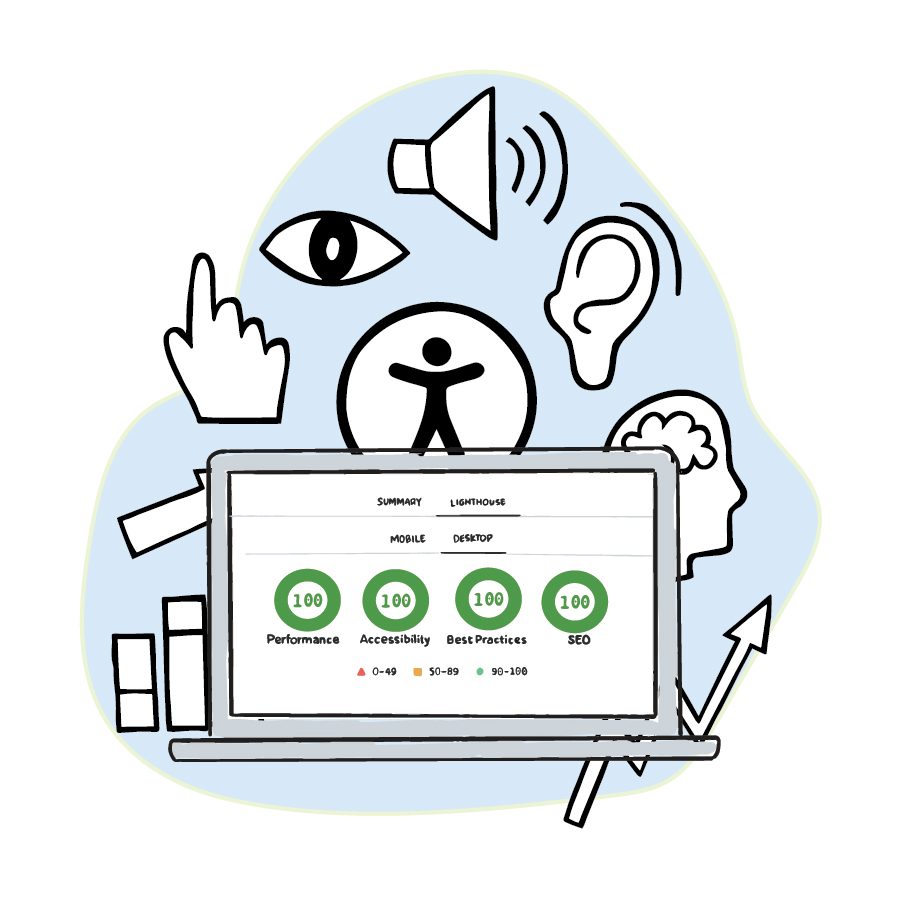 ACHECKS
ACHECKS is a web accessibility software that goes through various checks to ensure a website is WCAG 2.0 compatible. This graphic was used as the landing page for potential customers to see the dashboard interface they would see upon completion of the check. This was meant to show how clear the interface was as well as give the website some personality.  It can be viewed at achecks.ca. This is an example of the vector graphics we can now provide.
Read More