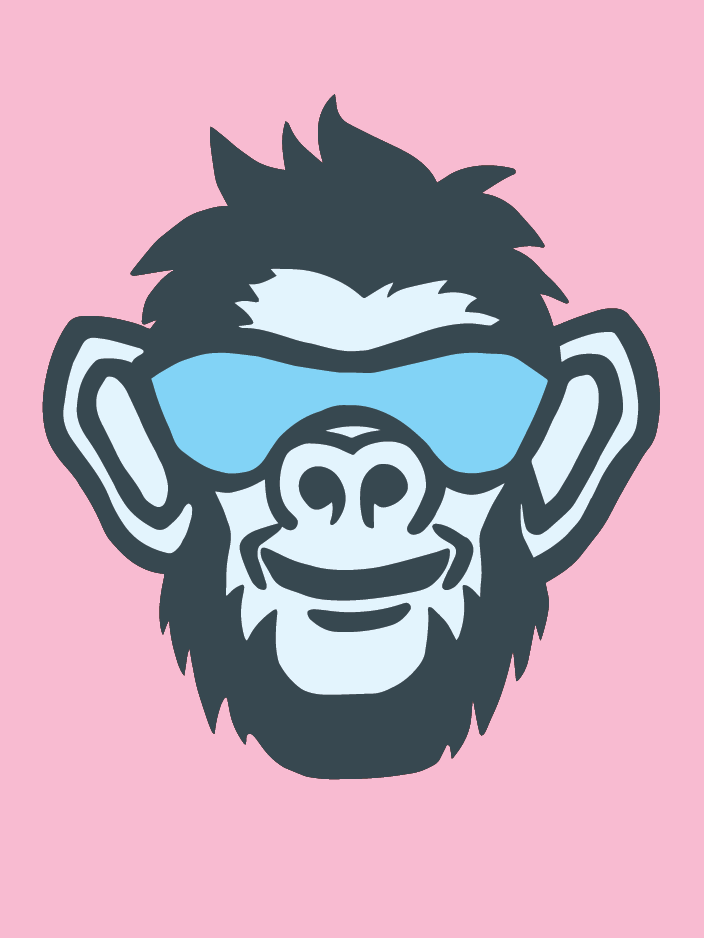 What you aren't saying speaks volumes
So much is conveyed through the language of design. Illustration can tell a story and peak your audience's attention, making them more apt to take an interest in your organization, product or service.
I am a Toronto-based Digital Illustrator and Designer. My style is recognized for detailed line work, and bold and graphic style. I love adding a meaningful yet playful touch to everyday things in my illustrations.
I have worked with government agencies and in private industry, to create brand illustrations, custom icons and logos. Past projects include artwork for the Higher Education Quality Council of Ontario, St. Michael's Hospital, Halton Children's Aid Society, and more.
I mainly work in Procreate and Illustrator to provide a hand drawn look to my digital art, and can provide vector files in .ai and .svg formats.
I come from a unique perspective as I am self taught, and my educational and professional background has mainly been in Engineering. I have extensive experience in dealing in a professional environment and am aware of the challenges and expectations that come with it, such as meeting deadlines, being organized, as well as the technical requirements of delivering digital products.
Large and small scale projects are welcome. Please use the contact form linked below to get in touch.